Thriving Mum Package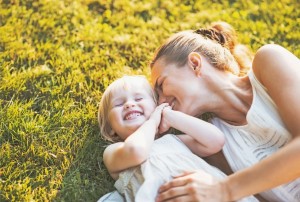 Thanks for signing up to the Thriving Mum Coaching Package!
This coaching package provides five one-hour phone or Skype coaching sessions from anywhere in Australia,
PLUS two 30-minute sessions on the topics of goal-setting and organising.
Sessions will be delivered every fortnight over a ten-week period, as agreed between the coach and coachee.
I have provided two payment options to make it easier for you.
The package is $695 if paid in full, or 3 monthly payments of $250 (total $750)
*You will receive an invoice after your order has been received*
Please fill in the contact form to secure your place in the Thriving Mum Package: